Education is one of the most significant facets of an individual's life that decides his/her future. Regarded as highly important and a determining factor in one's personality, education is every parent's concern when it comes to his/her child's education.
Beginning with the Montessori School, parents can be greatly involved in selecting the right play-school. However, in the hustle to search for the perfect school, parents tend to miss out on another dimension of Montessori learning. While most of the parents know what is important for their children, they frequently miss out on the 'WHY' factor. Similarly, the importance of Montessori learning and the benefits attached to it can accelerate the searching process for the right play-school!
The Montessori school is probably the first step that an individual takes towards learning. "A good beginning makes a good ending," in light of this statement, a parent must be well aware and alert while selecting the right play-school for his/her child. Some of the benefits enlisted below can be helpful while doing so: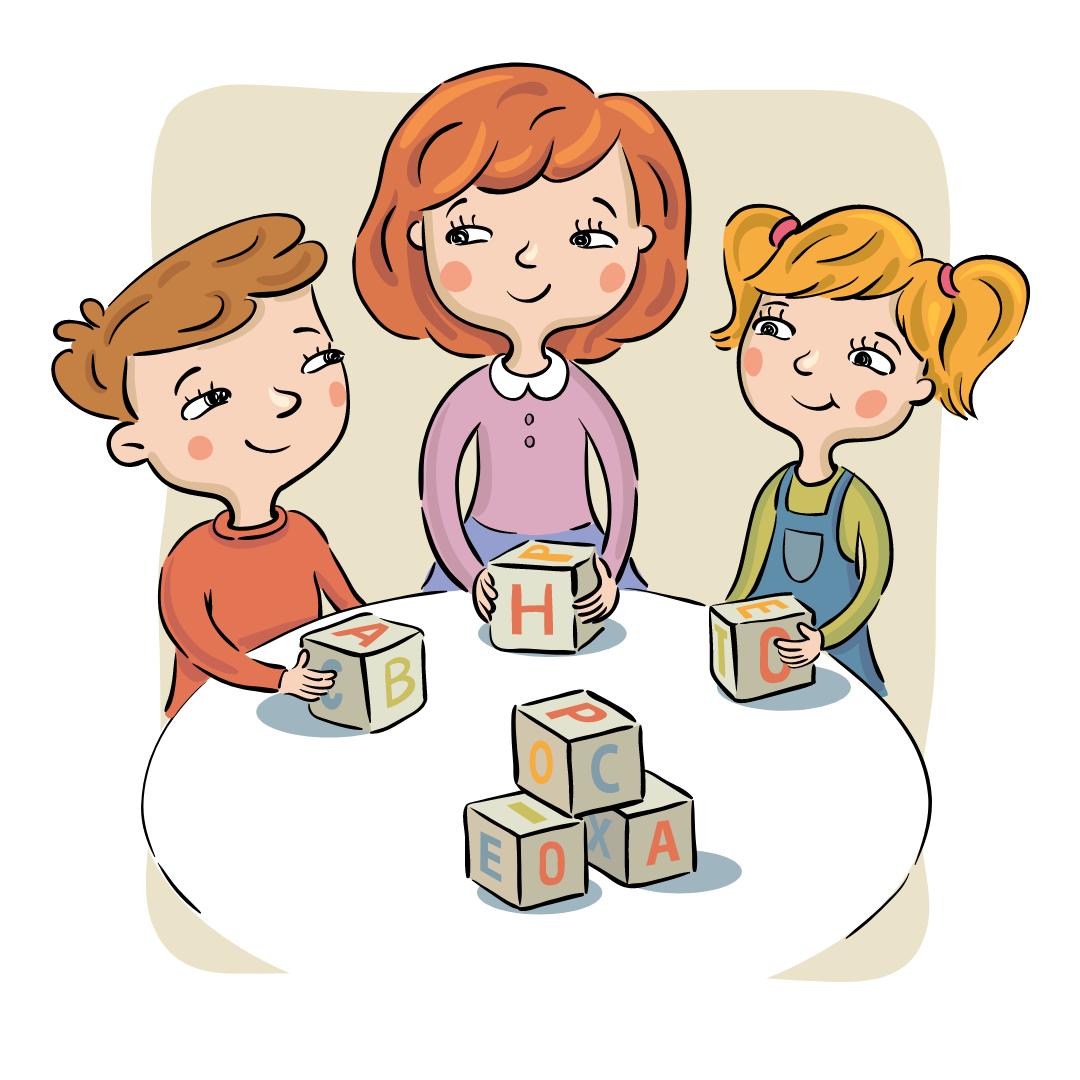 For a toddler who is striving to know the world, for him/ her Montessori education is a step forward in learning more. Beginning with an early learning stage simply comforts a student and prepares him/her for future learning obstacles. The Montessori education is as significant as other learning stages are and it not only acts as a base for the future educational ventures of your child but also builds up a strong individual who is well versed with the basics of education. When a child gets familiar with the surroundings of a play-school, it is easier for the child to adapt to the school environment that s/he is likely to encounter in the coming years. 
As per psychological revelations, the developmental stage of the life of an individual lasts from 0-18 years. Montessori education is a crucial kick-start for a child's developmental stage where s/he steps into the outer world and begins to explore it. In the 18 years that a child continues to develop and grow, Montessori education marks the beginning of the learning years. A quality kick-start leads to a quality journey in any and every aspect of life. 
Family is the first social community that a child enters! Entering the social community enlarges an individual's perception of living life and the quality too. Montessori education is the first social community that an individual is exposed to. Making friends in the 'second home', Montessori education is highly significant and beneficial in a toddler's social life. From here on, the toddler grows up and keeps on entering different social circles where his/her social identity gets defined.
Perhaps Montessori education is not only beneficial in educational terms but it is also a crucial factor in determining one's social arena and skills. The feelings of sharing, caring, friendship, enmity, and happiness are all attached to the social identity of an individual and can be learned during Montessori education. 
Montessori education is the first step in learning about the world and the surrounding life. While Montessori education introduces one to the early learning stages of education, it also introduces a child to social order, concentration, and independence. For instance, when a child goes to the play-school and attains Montessori education, s/he learns the value of school, a second home that provides the child with independence.
Moreover, education also brings in the concept of concentration and competitiveness for the students explore life, meet with each other, and aim to strive and shine. An adequate environment seldom helps to nurture an individual's understanding of life. You can any-day search for the best school in Gurugram that offers the right environment for your child to attain Montessori education.
While the above-mentioned benefits have already convinced you, there is one more benefit that comes along with Montessori education. The early years of life serve as the stepping stones that prepare an individual for future life. Similarly, Montessori education acts as a stepping stone that leads a child to other levels in learning and sets future ventures. Having said that, Montessori education is as vital for a child as is growing. This is because it ultimately opens up a toddler to motor skills and cognitive skills that pave the future path. 
There are more benefits of Montessori education that are essential and effective for a child's proper development. From playing in the ground to practicing the alphabet, Montessori education is the early stage of education that provides substantial growth and acceleration to further development.